kacylee at 20-12-2021 05:53 AM (16 mins ago)

(f)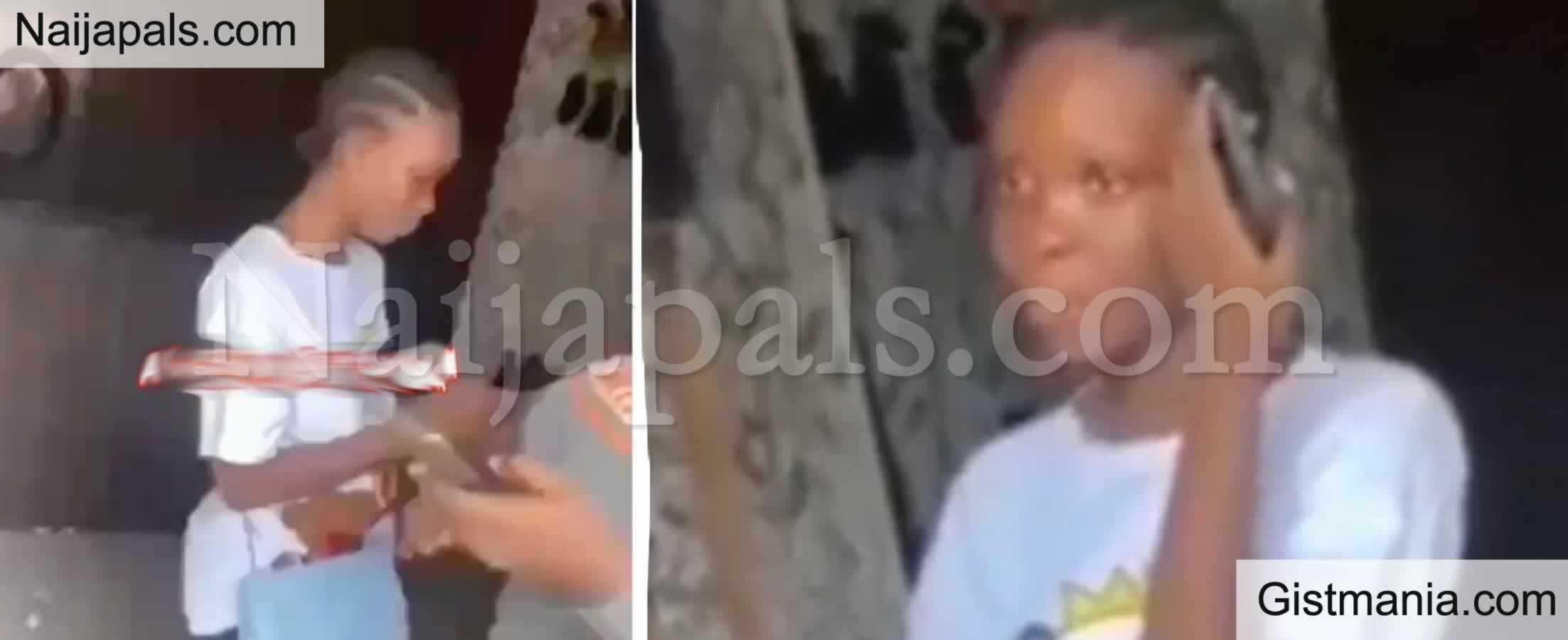 A Nigerian entrepreneur was recently pissed off after an Delta slay queen allegedly scammed her out of hair extension worth N186,000.

According to the businesswoman the slay mama came to her shop in her absence and picked a hair extension worth N107,000. She told the staff member at the shop that she had spoken to the boss already about the transaction.

Then, she showed off a fake debit alert on her phone. The girl who was managing the store at the moment tried to call her 'madam'.

But for some reason, her phone was not going through. Given the supposed evidence of payment, the slay queen was allowed to pick the hair extension. Just when she was about leaving the madam arrived and the drama started.

Watch the video below:
---
I have been reporting for several years now and I am very interested in visual news reportage with strong inclusion of photos and video multimedia.
Posted: at 20-12-2021 05:53 AM (16 mins ago) | Addicted Hero