bayonel3 at 16-09-2021 09:37 AM (13 mins ago)

(m)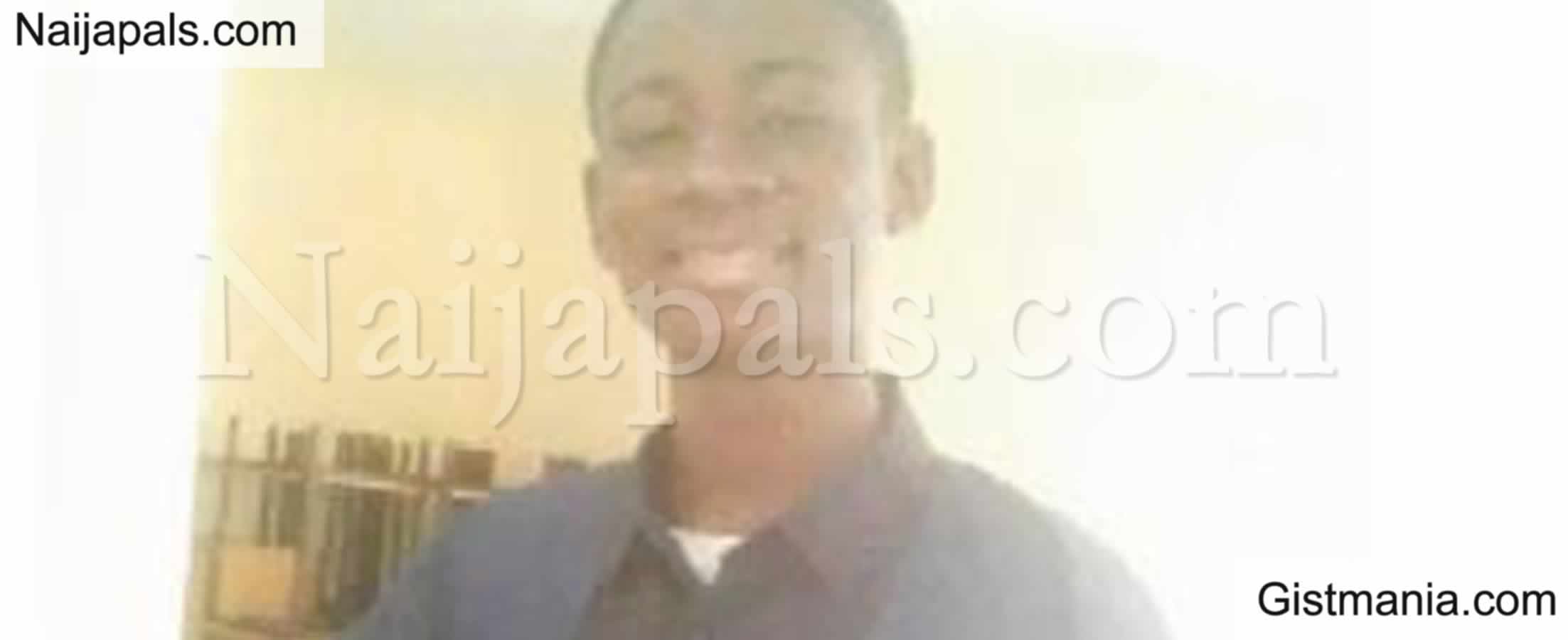 Caleb University, Imota, Lagos State, has said its internal investigation and information obtained from chats between a missing student, Oluwanifemi Olajide, and his sister, Stella, showed that the student's disappearance was planned. On Wednesday reported that the student's father, Oni Olajide, lamented that his son went missing while in the school.

He claimed that Oluwanifemi, a student of Computer Science at the institution, sent disturbing messages to his sister on WhatsApp suggesting that cultists were after his life. Oni said the 21-year-old disappeared shortly afterwards, as he accused the varsity of not taking any action.

The Lagos State Commissioner of Police, Hakeem Odumosu, had also said the school was frustrating police investigation. However, a statement signed by the Deputy Director, Public Relations and Marketing, Dr Elvis Otobo, stated, "WhatsApp records show that John (Oluwanifemi) and Stella communicated between 15th and 17th August 2021 – a period that John was supposed to be 'missing'.
---
I scourge the world wide web to bring you interesting stories from around the globe. 2348055557203
Posted: at 16-09-2021 09:37 AM (13 mins ago) | Hero