Date: 16-09-2021 8:32 am (8 mins ago) | Author: kacy lee
kacylee at 16-09-2021 08:32 AM (8 mins ago)

(f)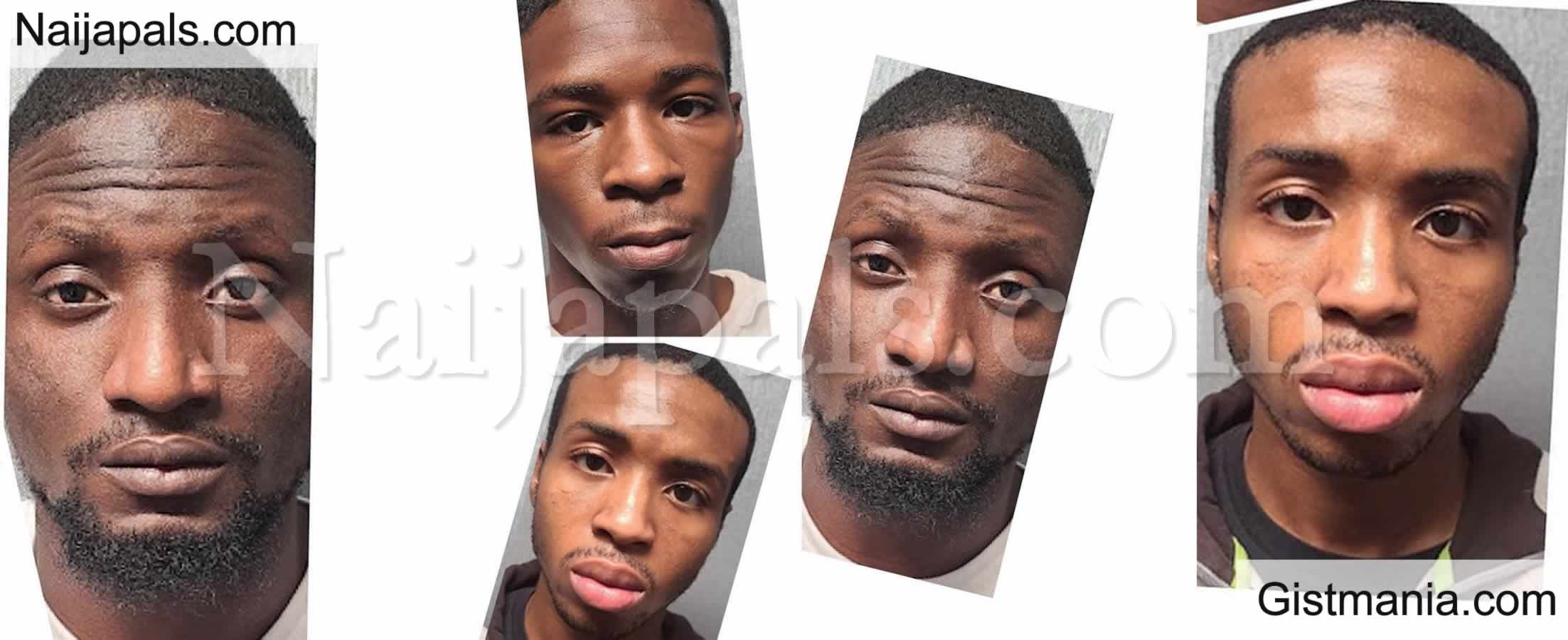 Arrests have been made in connection with the d*ath of an 8-year-old, Peyton Evans, who had returned from football practice and was playing a video game when he was fatally sh*t in the Landover area in the U.S.

It is reported that the unfortunate incident happened in August, 2021. The suspects are Desmond Nkwocha, 21, Mark Nkwocha, 23, and George Shamman, 23.

Police investigations revealed that a group was gathered outside of the home when the three suspects approached in a white colored sedan in 1600 block of Brightseat Road on August 24. One occupant from that sedan f*red shots toward the area that this group was gathered and the b*llet broke through a patio door which hit Peyton.
.
.
Police say the deceased wasn't the intended target. All three suspects have been charged with attempted first-degree m*rder, second-degree m*rder and weapons related charges
---
I have been reporting for several years now and I am very interested in visual news reportage with strong inclusion of photos and video multimedia.
Posted: at 16-09-2021 08:32 AM (8 mins ago) | Addicted Hero
salisusule at 16-09-2021 08:39 AM (43 secs ago)


(m)
Breaking news this is to inform the general public that individual can now #buy dangote cement directly from the factory at the rate of 2000 Naira per bag and Rice for 19,000 naira per bag. call the marketing manager Mrs Aruna Grace on (08034825434) or whatsapp Transportation and offloading is 300 Naira, minimum for purchase is from 100 bags and above. we deliver nation wide only serious buyers should call. Note payment validate order.
Posted: at 16-09-2021 08:39 AM (43 secs ago) | Newbie
Reply