Date: 16-09-2021 12:38 pm (32 mins ago) | Author: Giwa bayo

bayonel3 at 16-09-2021 12:38 PM (32 mins ago)

(m)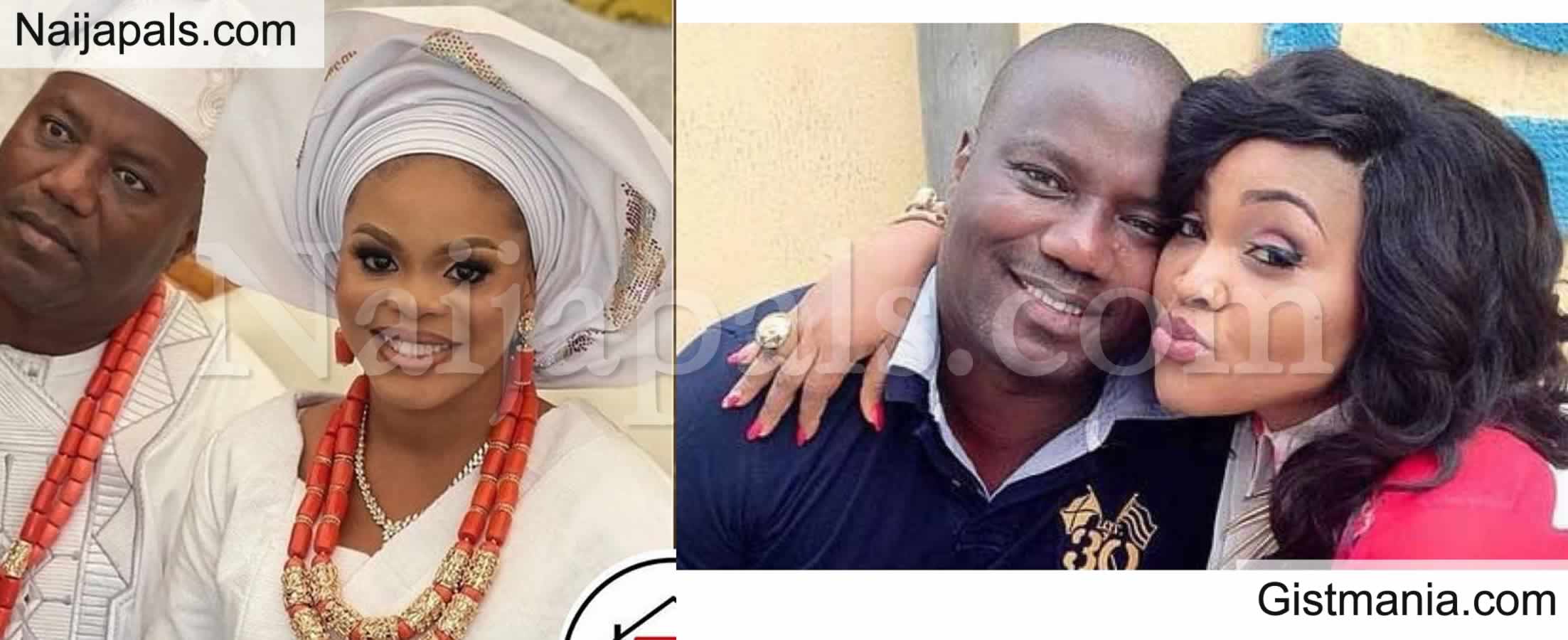 Lanre Gentry, ex-husband to actress and entrepreneur, Mercy Aigbe on Tuesday threw a seemingly subtle shade at the actress when he urged men to marry a cool-headed woman. His shade is coming days after he announced his second marriage to a beautiful young woman. Lanre, who affirmed that he has been feeling grateful all week following his wedding, has repeatedly shared photos of his new spouse on his Instagram page.

In a new post that he shared on Tuesday, the businessman reiterated that that his new bride is relatively young and cool-headed. "Marry what you can carry as a man o, thank God I did not marry what I cannot handle and I never believed am still as young as this," he stated.

Recall that Mercy Aigbe and Lanre Gentry ended their marriage in April 2018 after a lot of controversies including domestic violence.
---
I scourge the world wide web to bring you interesting stories from around the globe. 2348055557203
Posted: at 16-09-2021 12:38 PM (32 mins ago) | Hero
Abovebeyound at 16-09-2021 01:02 PM (7 mins ago)


(m)
Some men acts childish. Regardless of what happened between you and someone you once love and even the person having a child for you keep your mouth shut and move on.
Posted: at 16-09-2021 01:02 PM (7 mins ago) | Upcoming
Reply