Date: 15-09-2021 10:03 am (27 mins ago) | Author: Giwa bayo

bayonel3 at 15-09-2021 10:03 AM (27 mins ago)

(m)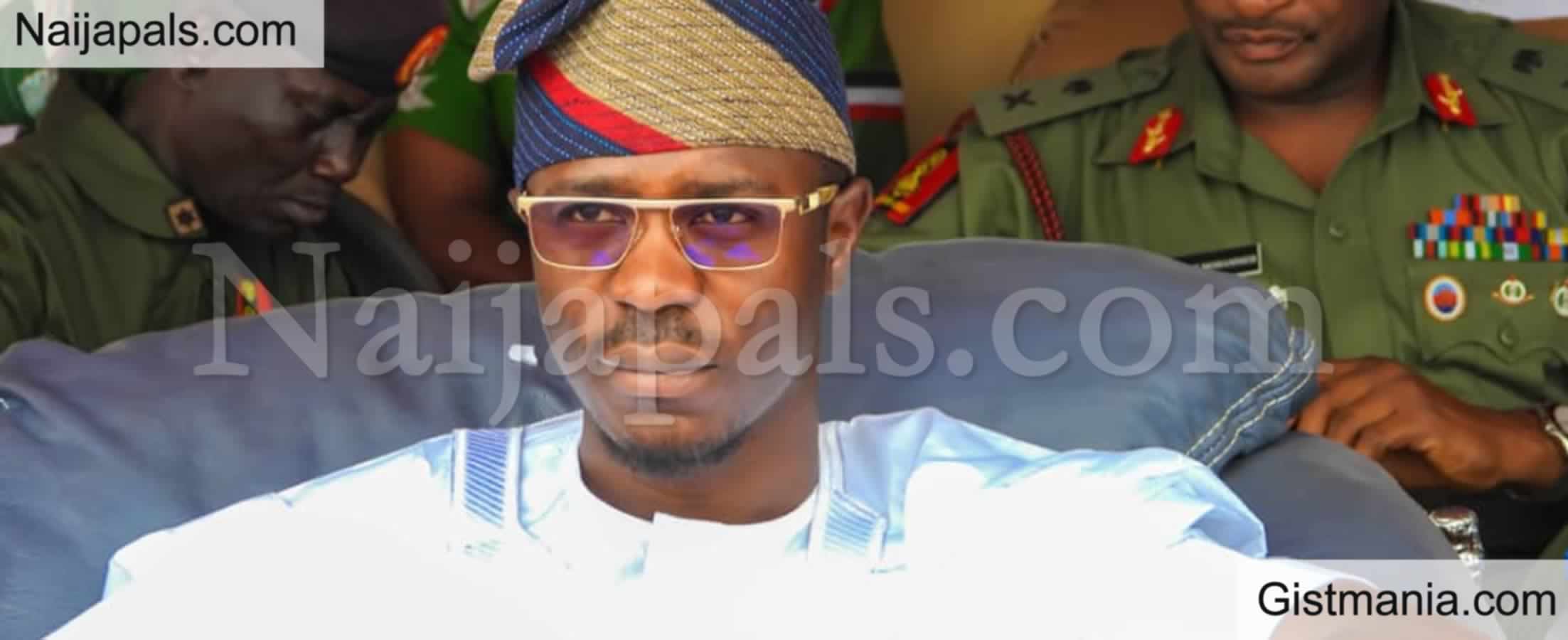 House of Representatives member, Tajudeen Adefisoye has called out Godwin Emefiele, the Central Bank of Nigeria Governor over the scary exchange rate. According to him, the continous fall of the Nigerian Naira in parallel and official markets is worrisome but the CBN governor has refused to appear before the House to address the issue.

Adefisoye in a tweet alleged that House of Reps members have invited the Governor of Central Bank of Nigeria, Godwin Emefiele several times to explain his policies, but he failed to do respond.

According to the lawmaker, the CBN Governor feels he is bigger than Nigeria.

Read his tweet below: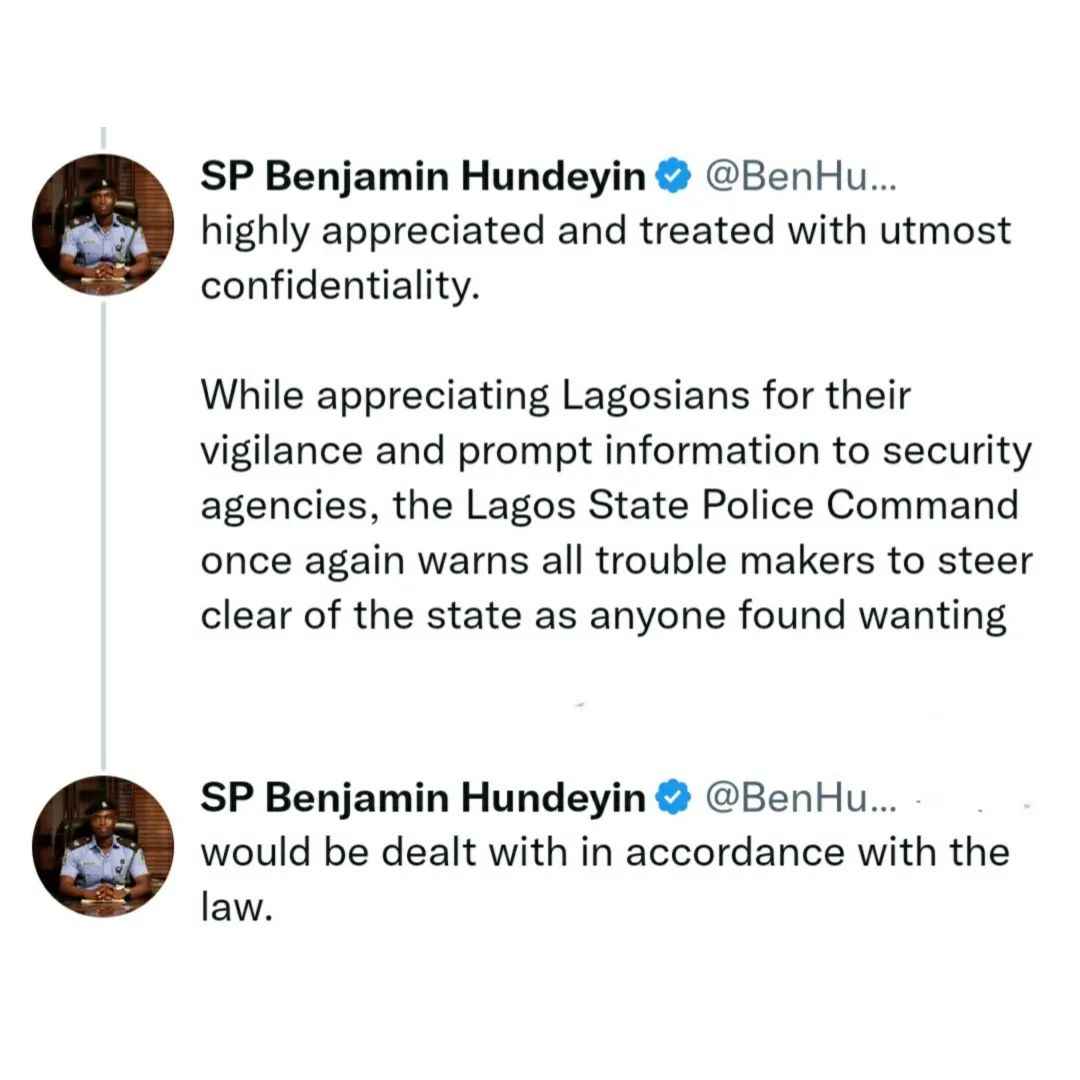 ---
I scourge the world wide web to bring you interesting stories from around the globe. 2348055557203
Posted: at 15-09-2021 10:03 AM (27 mins ago) | Hero
ishakuDams at 15-09-2021 10:07 AM (23 mins ago)


(m)
Breaking news this is to inform the general public that individual can now #buy dangote cement directly from the factory at the rate of 2000 Naira per bag and Rice for 19,000 naira per bag. call the marketing manager Mrs Aruna Grace on (08034825434) or whatsapp Transportation and offloading is 300 Naira, minimum for purchase is from 100 bags and above. we deliver nation wide only serious buyers should call. Note payment validate order.
Posted: at 15-09-2021 10:07 AM (23 mins ago) | Newbie
Reply
Olandetujaa at 15-09-2021 10:12 AM (18 mins ago)


(m)
Because he has connived with the ''power that be'' to continue looting the treasuries, imagine the amount of money they are making selling forex at that exorbitant rate, these people have no conscience and history will never forget them.
Posted: at 15-09-2021 10:12 AM (18 mins ago) | Upcoming
Reply