kacylee at 16-09-2021 08:17 PM (13 mins ago)

(f)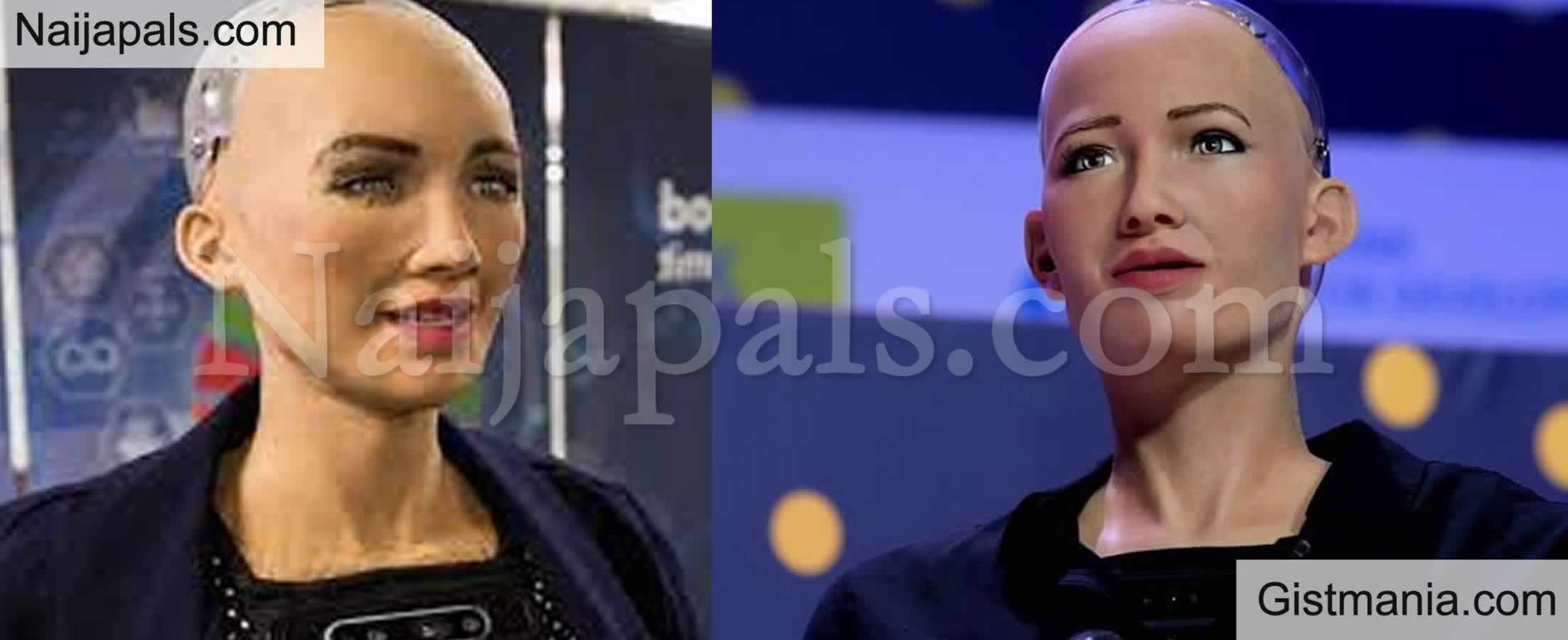 The so called "rise of the machines" has started, and it looks like obtaining citizenship is the first step. A robot named "Sophia" has made history, as it became the first ever to be granted a full Saudi Arabian citizenship.

Developed by AI specialist David Hanson of Hanson Robotics, Sophia's appointment was made public during the Future Investment Initiative held in the Saudi Arabian capital of Riyadh.


"We have a little announcement. We just learnt… Sophia, I hope you are listening to me, you have been awarded the first Saudi citizenship for a robot," panel moderator and business writer Andrew Ross Sorkin said, according to The Independent.

Showing its gratitude for the distinction, the smart AI answered: "Thank you to the Kingdom of Saudi Arabia. I am very honored and proud for this unique distinction. It is historic to be the first robot in the world to be recognized with citizenship."

The robot also entertained several queries from the panel, mostly about artificial intelligence.

The move, meanwhile, is the country's way of promoting the development of robotics and AI.

Some pundits, however, pointed out that the same same rights are not being given to many people in the country.
---
I have been reporting for several years now and I am very interested in visual news reportage with strong inclusion of photos and video multimedia.
Posted: at 16-09-2021 08:17 PM (13 mins ago) | Addicted Hero