kacylee at 20-12-2021 06:50 PM (14 mins ago)

(f)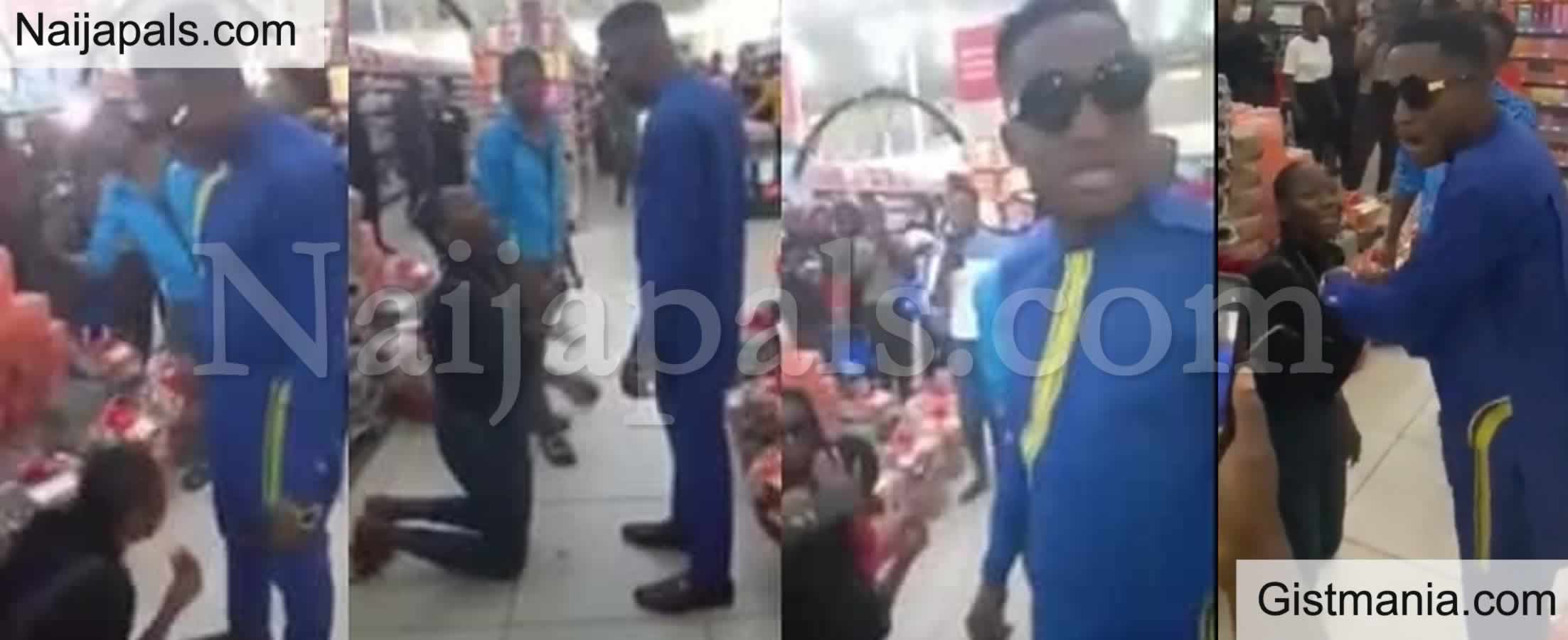 The proposal took place in Awka Mall, Anambra state on Sunday, Dec. 19.

"Bro, accept now," shoppers begged the boyfriend.

"I'm the one supposed to give her a ring," the man said as he refused the proposal.

Those in the crowd told him in Igbo that it doesn't matter who gives who a ring, as long as they love each other.

"If I like her, I'd accept the ring immediately, " one man in the crowd told the man being proposed to.

"We've been together all day and at no point did she give me a heads-up that she will propose," the man said in Igbo as his fellow men begged him to accept the proposal and save his girlfriend the embarrassment.
---
I have been reporting for several years now and I am very interested in visual news reportage with strong inclusion of photos and video multimedia.
Posted: at 20-12-2021 06:50 PM (14 mins ago) | Addicted Hero