felicilin at 14-09-2021 09:41 PM (3 mins ago)

(f)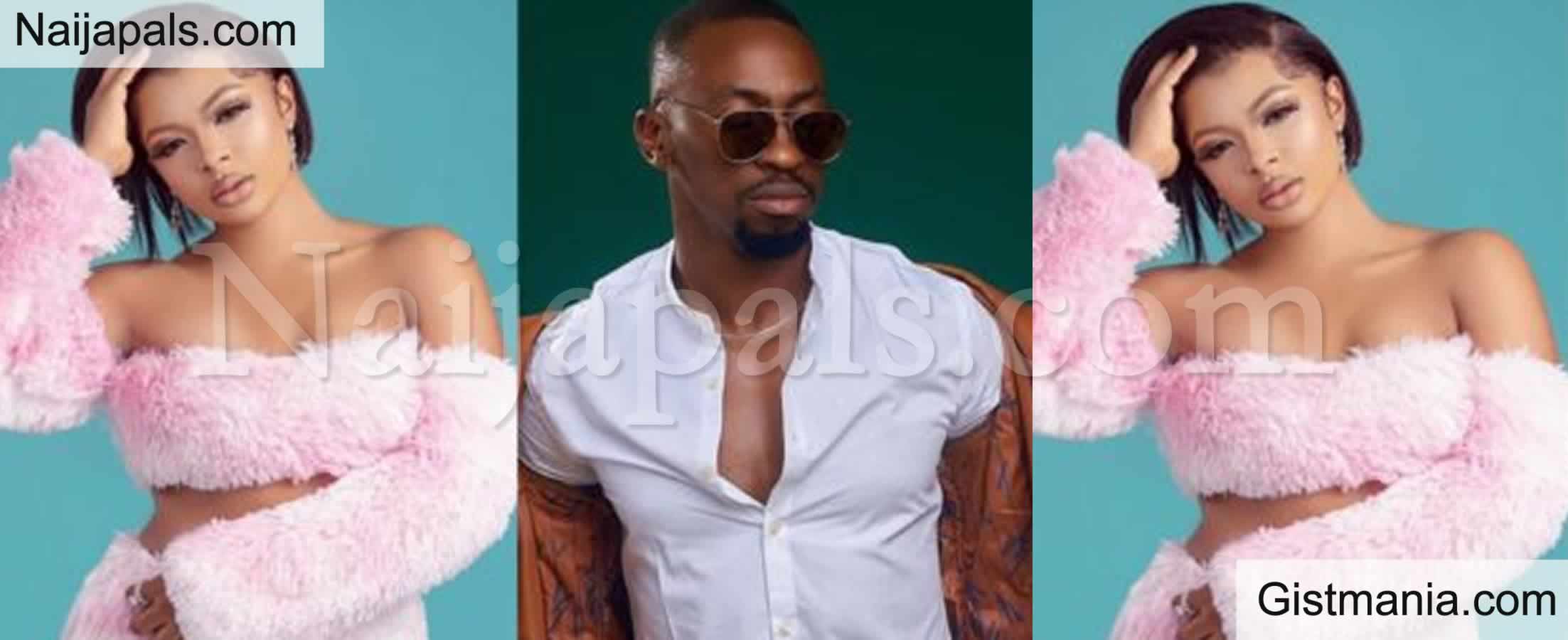 BBNaija season 6 contestants; Liquorose and Saga have been given secret tasks to execute by Big Brother himself which involve starting fights with their partners. They were handed the secret tasks in the evening on Tuesday, the 14th of September 2021.

Liquorose and Saga

During their respective diary sessions on Tuesday, Biggie told both Liquorose and Saga to start fights with their partners. Liquorose was instructed to start a fight with Emmanuel and avoid him until her next diary session. Saga was also instructed to do the same with Nini. If either of them does this without getting caught, the person would be rewarded with 200 BB tokens and 200 Abeg Naira.

Biggie told Liquorose;

Big Brother will like you to start a fight and avoid Emmanuel until your next diary session. Big brother might reward you with 200 BB toke if you carry out this task successfully.
Liquorose told Biggie that she was willing to execute the task but pleaded that he calls it off before the BBNaij eviction this week, while Saga also indicated his willingness.
Posted: at 14-09-2021 09:41 PM (3 mins ago) | Hero