amasan1 at 15-09-2021 09:05 AM (9 mins ago)

(m)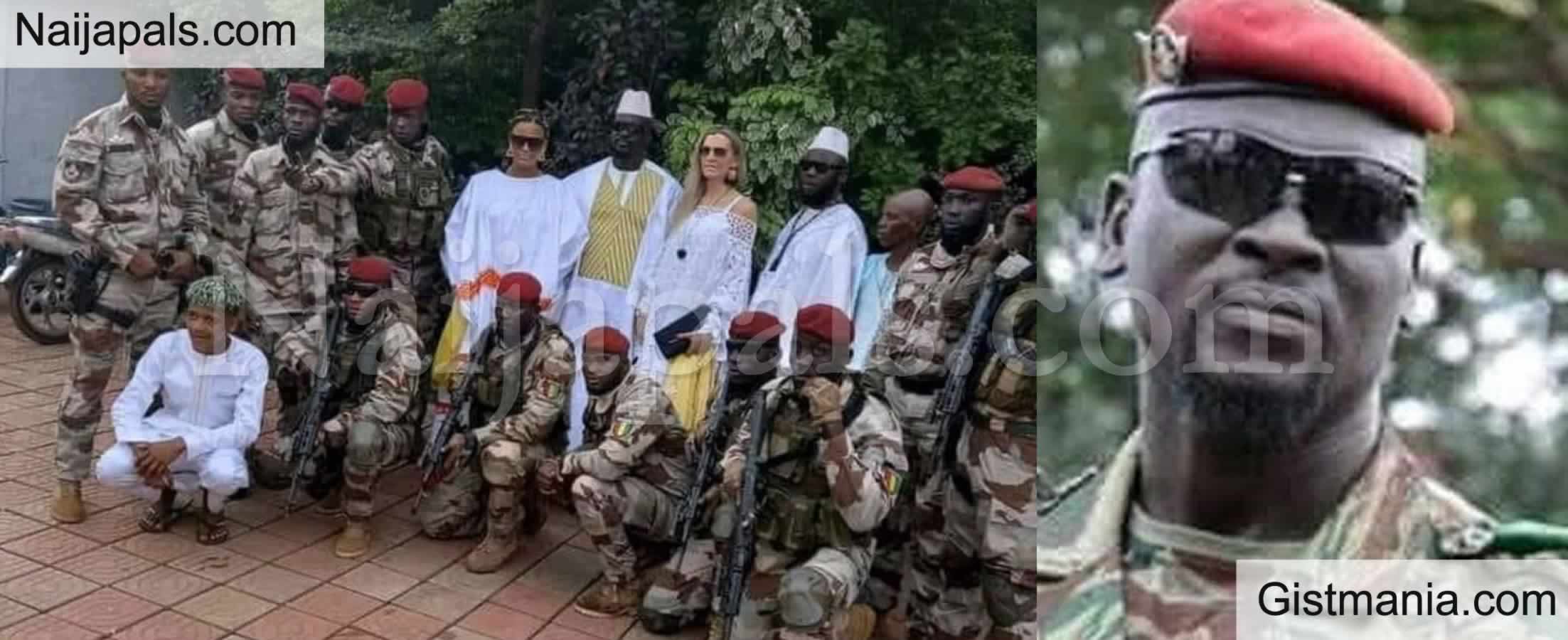 A young charismatic soldier, Col Mamady Doumbouya who anointed himself as the leader of Guinea after overthrowing the octogenarian president who once put his faith in him to help him keep his grip on power in the turbulent West African state has come out to release the photo of himself and his two wives. One French the other German.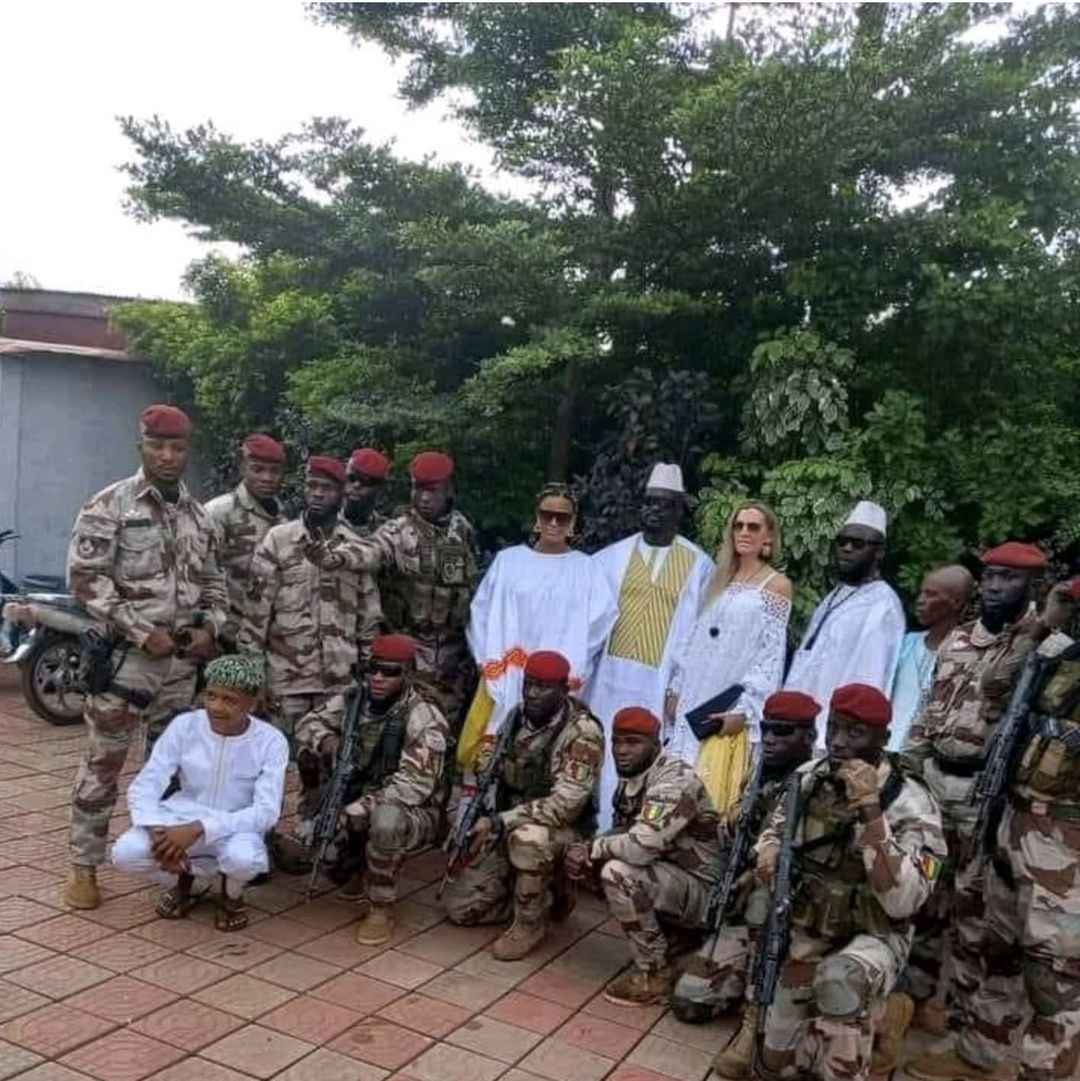 Recall, the 41-year-old former French legionnaire said the army had little choice but to seize power because of the rampant corruption, disregard for human rights and economic mismanagement under the 83-year-old President Alpha Condé in the coup that brought him to power on 5 September,

Col Doumbouya's takeover means that he is currently the second-youngest leader of an African state. Only Mali's Col Assimi Goïta, who has been in power since staging a coup in May, is younger, having been born in 1983.
---
I am an investigative reporter at Gistmania, I conduct fact-finding investigative journalism.
Posted: at 15-09-2021 09:05 AM (9 mins ago) | Hero