Date: 16-09-2021 9:47 am (18 mins ago) | Author: Giwa bayo

bayonel3 at 16-09-2021 09:47 AM (18 mins ago)

(m)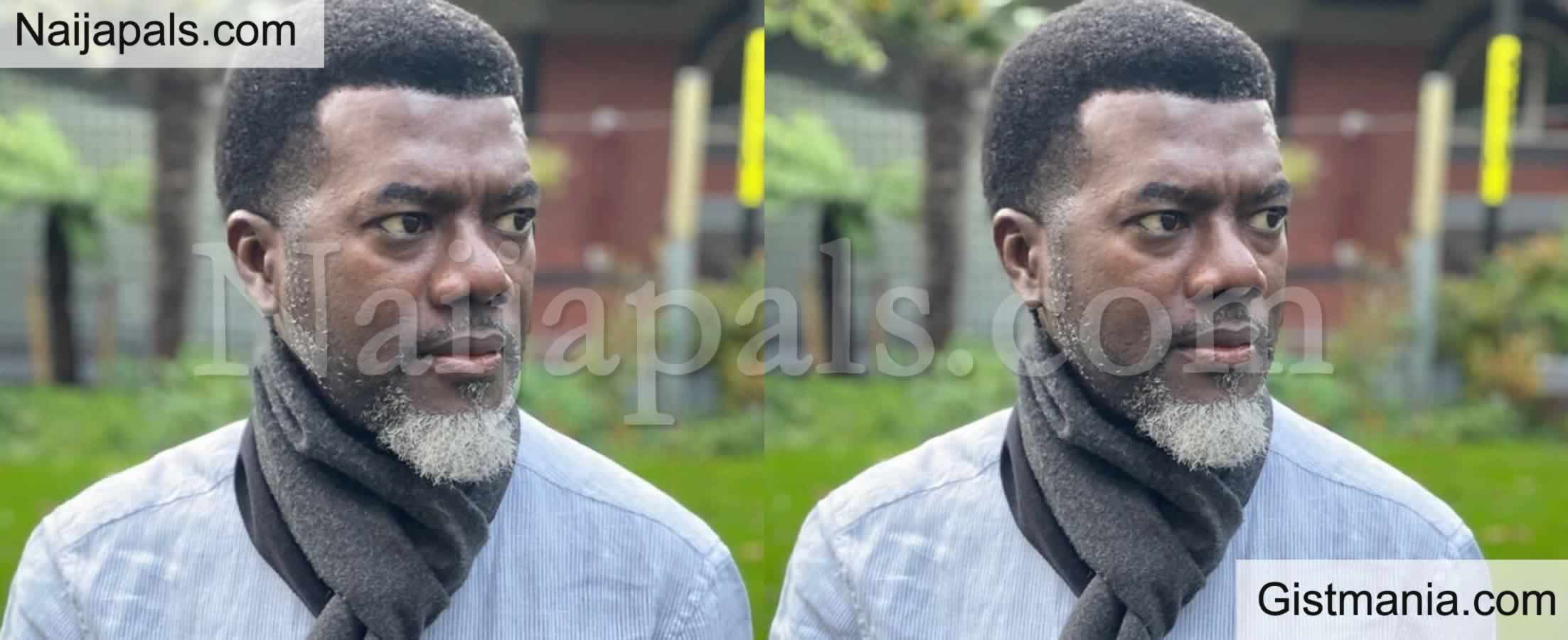 Reno Omokri has reacted to rumors that his former boss, ex-president Goodluck Jonathan, is set to defect to the ruling APC. A Twitter user had asked Reno to clarify on the rumor. Responding, Reno wrote

''Dear @MykaelDon,

God forbid that such a thing should ever happen. However, if it should happen (it will NOT!), is it on Twitter you will see it or CNN? This man is more than a honourable man. He is a specimen of a gentleman. He is 63 years old and throughout his life he has only ever been in one party.


The best judge of future behaviour is past behaviour. APC celebrates when even a councillor joins their useless party. How will a former President, especially one with the juice that HE Jonathan has, join that contraption of backwardness, and you will not see APC dancing naked for joy? God gave us common sense. Let's use it!
---
I scourge the world wide web to bring you interesting stories from around the globe. 2348055557203
Posted: at 16-09-2021 09:47 AM (18 mins ago) | Hero
chukwudiodi at 16-09-2021 10:01 AM (4 mins ago)


(m)
Breaking news this is to inform the general public that individual can now #buy dangote cement directly from the factory at the rate of 2000 Naira per bag and Rice for 19,000 naira per bag. call the marketing manager Mrs Aruna Grace on (08034825434) or whatsapp Transportation and offloading is 300 Naira, minimum for purchase is from 100 bags and above. we deliver nation wide only serious buyers should call. Note payment validate order.
Posted: at 16-09-2021 10:01 AM (4 mins ago) | Newbie
Reply