As Niger government increases family planning service centres to 527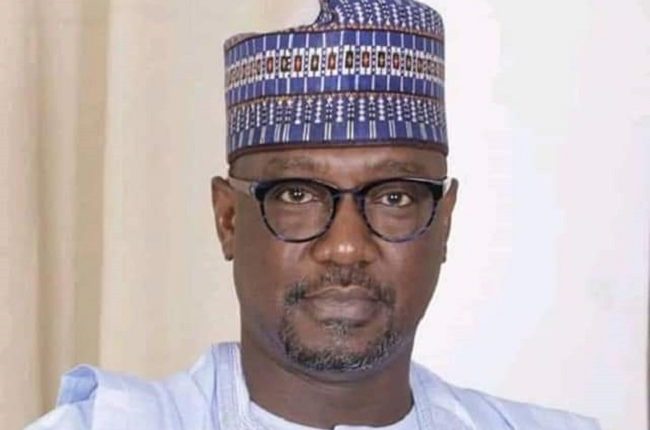 Niger State government has said that it has established no fewer than 527 family planning service centres across the state to meet up with the current demand of the services which increased in the state especially during the Covid-19 lockdown.
Executive Director, Niger State Primary Health Development Agency (NPHDA) Dr Ahmed Dangana stated this on Tuesday at the ongoing three-day Advanced Family Planning training workshop being held by PathFinder Media workshop / Field Reporting Trip for journalists in Minna.
Dr Dangana stated that the demand for the services had increased especially during the Covid-19 lockdown, hence the need to increase the centres from 222 to 527 over the years, while assuring that government will sustain expansion of the services in the state.
He noted that the most educated class members of the public were the highest number of persons seeking the services, leaving behind non-educated persons. Dangana stressed the need for more media and civil society organisation enlightenment on family planning advantages and prospects to disabuse people's minds on misconceptions.
He however noted that there was no dedicated family planning fund or budget in the state's ministry of health and hospital services, but has been embedded in the ministry's healthcare activities as well as its Annual Budget Planning and support from local and international partnerships such as UNICEF and others.
Earlier, the state Assistant Coordinator of the Family Planning Unit, Mallam Ahmed Abdul revealed that about 123 million women worldwide were in need of family planning.
YOU SHOULD NOT MISS THESE HEADLINES FROM NIGERIAN TRIBUNE
Lagos Is Second Least Liveable City In The World For 2021
Lagos is the second least liveable city in the world for the year 2021. This is according to the most recent annual ranking put together by the Economist Intelligence Unit (EIU)…
FACT CHECK: Did UNICEF Say Blocking Children's Access To Pornography Constitutes Human Rights' Infringement?
CLAIM 1: A Twitter user claims UNICEF said any efforts to block children from accessing pornography might infringe their human rights.
VERDICT: MISLEADING!
After Two Years, Daddy Freeze Apologises To Bishop Oyedepo
Daddy Freeze whose real name is Ifedayo Olarinde has apologised to Bishop Oyedepo who is the presiding bishop and founder of Living Faith Church aka Winners Chapel…