Date: 20-12-2021 6:38 pm (17 mins ago) | Author: kacy lee
kacylee at 20-12-2021 06:38 PM (17 mins ago)

(f)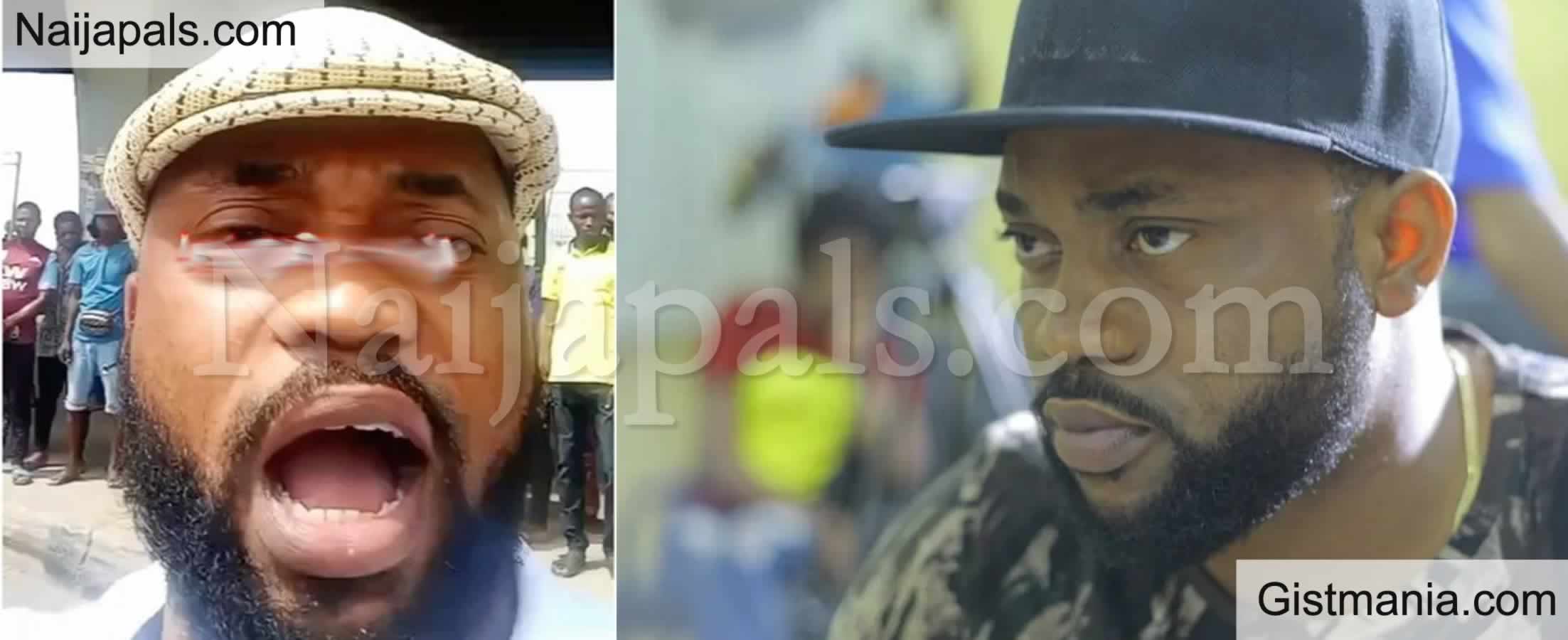 Nollywood actor, Damola Olatunji, has confronted a police man who harrased his personal assistant in the Abule Egba area of Lagos.

The actor posted a video of the incident on Instagram on Monday showing him and some unidentified persons, arguing with the officers who demanded their work permits.

He also accused the policemen of demanding a bribe from them.
---
I have been reporting for several years now and I am very interested in visual news reportage with strong inclusion of photos and video multimedia.
Posted: at 20-12-2021 06:38 PM (17 mins ago) | Addicted Hero
larry1970 at 20-12-2021 06:51 PM (4 mins ago)


(m)
This yoruba actor is such an idiot
Useless country useless president useless people useless police officers useless politicians useless women and useless men and motherphyuking useless yeye celebrities
phyuk you all
Posted: at 20-12-2021 06:51 PM (4 mins ago) | Upcoming
Reply
larry1970 at 20-12-2021 06:52 PM (3 mins ago)


(m)
This yoruba actor is such an idiot
Useless country useless president useless people useless police officers useless politicians useless women and useless men and motherphyuking useless yeye celebrities
phyuk you all
Posted: at 20-12-2021 06:52 PM (3 mins ago) | Upcoming
Reply